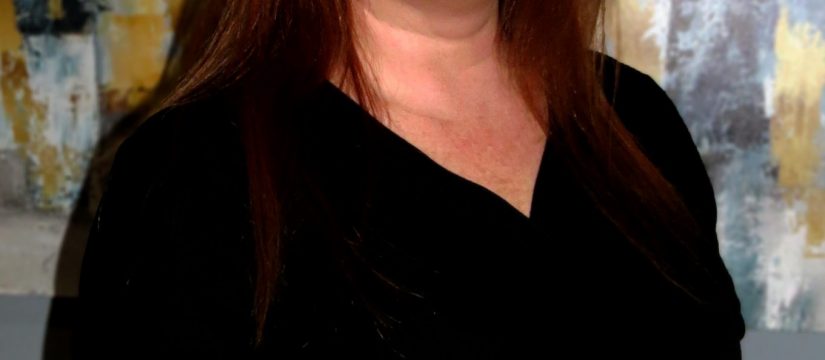 Amy Scopel, DMD is a long-term resident of Mississippi. She and her husband, Matt, have been married for 15 years and have 8 children. Five of their children are biological and three beautiful children joined their family through adoption. Their home is one of laughter and joy. They seek to teach their children to truly see others, to live a life of impact and lead others to Christ.
Amy received her Bachelor of Science degree from Delta State University in 2002. She then went on to the University of Mississippi Medical Center School of Dentistry to obtain her DMD. Amy graduated from UMC in 2006.
Amy is passionate about dentistry and even more so, her patients. She and her team strive to make your visit as comfortable as possible. They know the clinic settings may induce anxiety and therefore concentrate on putting you at ease.
Amy is an active member of the Mississippi Association of Women Dentists.